Tips 1: Why Put All Eggs In One Basket
Pictures by Freepik
Website, Facebook, Instagram, Google, Amazon and so many more, which one perfect for online business?
According to Statista, in 2019, it is estimated that there will be around 2.77 billion social media users around the globe, up from 2.46 billion in 2017.  Most popular social networks platform such as: Facebook, Youtube, Whasapp, Wechat, Instagram, QQ, Tiktok, Weibo, Twitter,  Skype, Linkedln, Line, Pinterest, Telegram and many more.
Social network platforms play one of the very important role of your website marketing online. But that's not all of it, there are other types of platform on the internet as well, example: Blog, Yelp, Foursquare, Google, Baidu, Bing, Taobao, Lazada, Amazon, Ebay and etc many other online platforms.
So, why limit to one platform to do online marketing when you can have it all? Connect them all by just build an own website. At the same time website also helps building up brands, client list, big data, promote products, services, sell online, easy online marketing, SEO optimize and ranking and more.
Tips 2: Website Provides Social Proof And Gives Your Business Legitimacy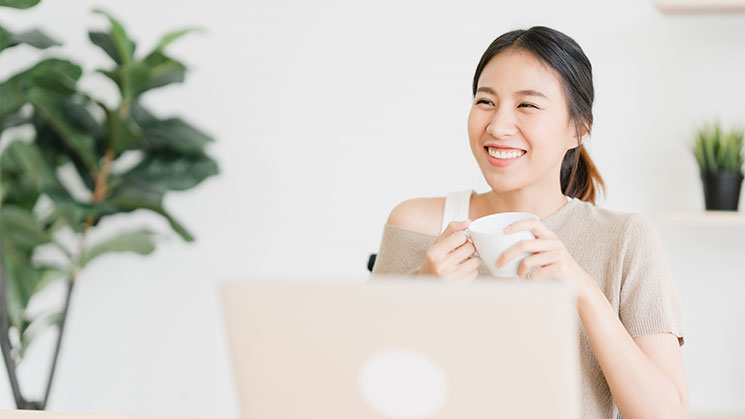 Business image created by Tirachardz – Freepik.com
90% of consumers claim that online reviews influence their buying decisions.
While rely on FourSquare, Yelp, and other review sites to host reviews for your brand, products and services, you can kill two birds with one stone on your own website by including customer testimonials, share influencer review, invite expert to review and etc. Check out 18 Ways to Use Social Proof to Boost Your Results,  this all are great ways to impress potential buyers.  
For your client: Let's recall, remember the feeling first time try to buy a product thru social network platform with someone unknown? That's what your customer think and feeling. 
For business: An website can help you manage your clients, billing, shipping, payment and etc. all in one place, gain public trust and etc.
Tips 3: Website Help Save Time & Save Money
Business image created by Freepik
Why wasting time explain, promote, advertising and etc. over and over again at social networks platform? You can just build a website as a full resource center for your staff or clients, and help to educate them with showcase about your brand, products, and services and etc. 
2nd, Once you have successful drive enough traffic or sales from social network platforms to your own website and success to build up your branding online, what you need to do next, is to play on reminding/retargeting marketing or advertising, do promotion or launch new products or features once a while (example: monthly or quarterly…). This to remind your clients remember your brand and to attract new customer. Without a website, you will need to keep spend lot of lots of money on marketing and advertising plus may be spend more when more competitors joined in the same party with you.
Tips 4: Own All The Leads & Big Data
Infographic vector created by Freepik
Use multiple social network platforms as marketing tools to generate leads to your client list and traffic to your website.
Website is the place for keep track and convert new and old customers to your loyalty members and retargeting them again. Website also a place to generate big data by fully understand your old and new client behaviors and details of buying, spending and etc. These all only can be done thru your own website not with other platforms.
Tips 5: Ahead Your Competitors And Avoid Red Ocean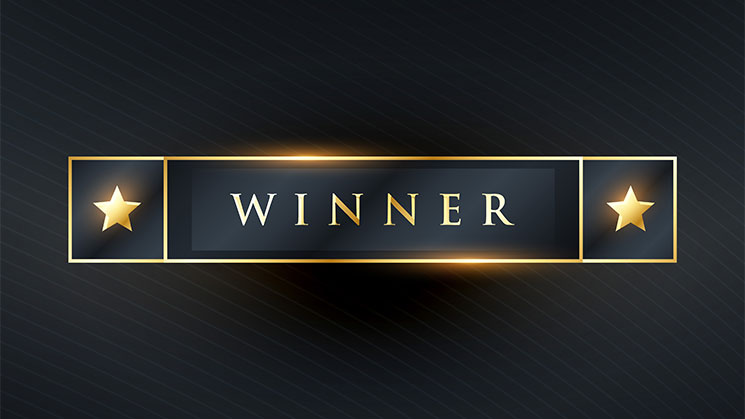 Designed by starline / Freepik
Although social network platforms are good marketing and advertising tools for your business. But don't forget, there are also many competitors  doing the same thing like you. The best way to avoid the Red Ocean Market and stand out ahead from all your competitors is to build your own website, drive all traffic from all social network platforms and make your business unique. Do you know 74% of Business Websites Only In US Market Have No eCommerce, what about globe?!
How and what should?  Make your website minimum has below;
Tips 6:  Start Build Your Website To Full Control And Get Rank
Building a website is not hard that what you think, thanks to new age technology and new website DIY platform such as WIX, E2pages.com and or Weebly, now building or updating a website as easy as ABC, 123 plus without knowing complicated programming skill. Check out below sample of E2pages.com video and see how easy to do a website.  
User reviews and comments at social network platforms are great, but why depend other speaking for you while you can afford to have a website? You might have a successful social media pages with pretty good review (what if bad review, what will it happen?), that's great, but you might also face algorithms change, rules change, sometimes function cannot work for few days or months. If own a website, everything belong to you, you can have fully control of your website, programming and even design. So, why still listen to social network platforms to tell you what to do?
Most of the shoppers will do research before buying, based on statcounter.com, Google hit 92.37% Search Engine Market Share Worldwide – November 2018. So other than social media platform, search engine also plays very important role for your website. If you can rank your website in search engine 1st page, that means your business and products easy to get found. 
Last, Website or Platforms?
I said have it both.